Chattanooga Medicine Co.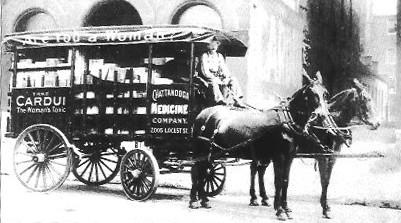 Chattanooga Medicine Company's early delivery wagon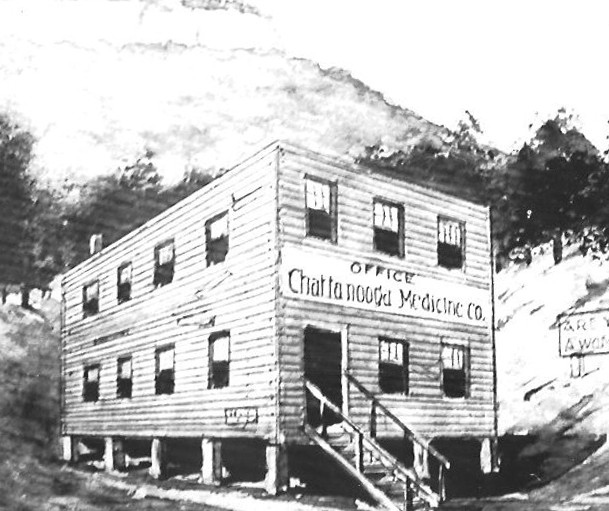 Chattanooga Medicine Company's first office
Chattanooga Medicine Co. was founded in February 1879 and began operating from a small two story building on Market St. in Chattanooga. The principal founder was Z. C. Patten along with Fred Wiehl, H. Clay Evans, Lew Owen and Theodore Montague all who were well-known business owners in Chattanooga. Partnerships like this was very common in that era as it made it easier to get working capital. The company started with $25,000 in capital which was divided into twenty-five shares of $1,000 each.
Fred Wiehl became the first president serving from 1879 to1886 followed by Adolph Ochs who served from 1886 until 1889. The companies third president was ST Elmo founder A. M. Johnson. It was at this time that Johnson had the medicine company moved from Chattanooga to ST Elmo where it is still in operation today.
The first product that Chattanooga Medicine Co. acquired was Thedford's Black Drought a senna based laxative first developed in 1840 by Dr. A.O. Simmons of Snow Hill, Georgia. The first year sale of Black Drought was $35,488. Black Drought was a success for Chattanooga Medicine Co.
The follow up to Black Drought was a product called Wine of Cardui. The tonic was marketed to women which combined a sedative and an antispasmodic. To Promote the product the company sent out seven thousand bottles to women asking that they only pay if they were satisfied. Legend has it that more than six thousand women sent in the payment.
In 1891 original cofounder Z.C. Patten became president followed by his brother John A. Patten in 1895. John A. Patten's name is still well known today. There was once a school named in his honor and a recreation center in Lookout Valley that bears his name. John A. Patten had joined the company in 1884 and he and Z.C. Patten acquired all the outstanding shares of company stock. John A. Patten served as president of the medicine company until his death in 1916.
After his brothers death Z.C. Patten again became president of the company and remained until 1939. John A. Patten's son Lupton now became president of Chattanooga Medicine Company.
During WW2 the medicine company was converted to produce more than thirty-four million K-Rations. The rations produced twenty-four hours a day, seven days a week. In 1958 Lupton Patten died and control of the company passed to his nephew Alex Guerry Jr. who had joined the company in 1945. It was under Guerry that the medicine company would become an industry leader. The name was changed from Chattanooga Medicine Co. to Chattem Drug and Chemical Co. Guerry created two separate divisions, Chattem Drug and Chattem Consumer Products.
Some of Chattem's products today includes Icy Hot Patch, Icy Hot Patch PM, Bull Frog, Act Mouthwash, Selsun Blue, Balmex, Garlique, Capzasin HP, Cortizone 10, Gold Bond, Dexatrim Max, Unisom, Aspercreme, Pamprin, Sun In, Kaopectate and Gold Bold Ultimate.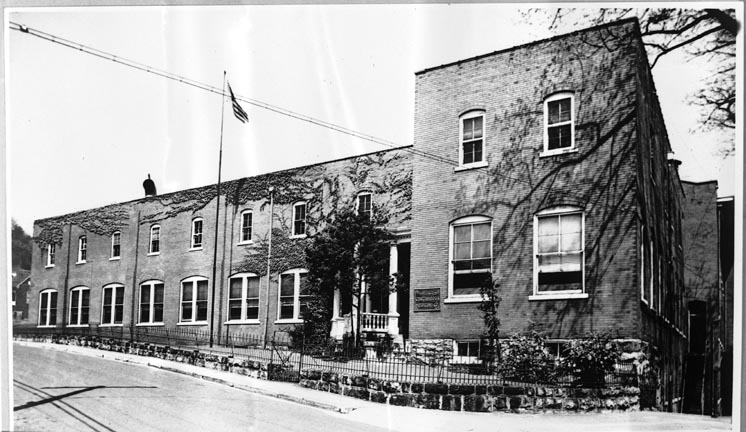 Chattem Drug 1951
Lab at Chattem 1962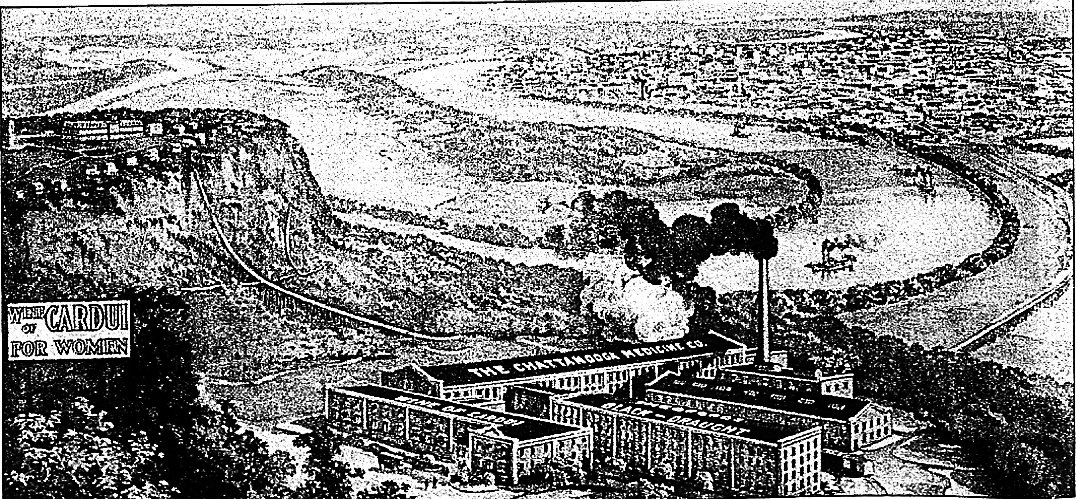 Chattanooga Medicine Company drawing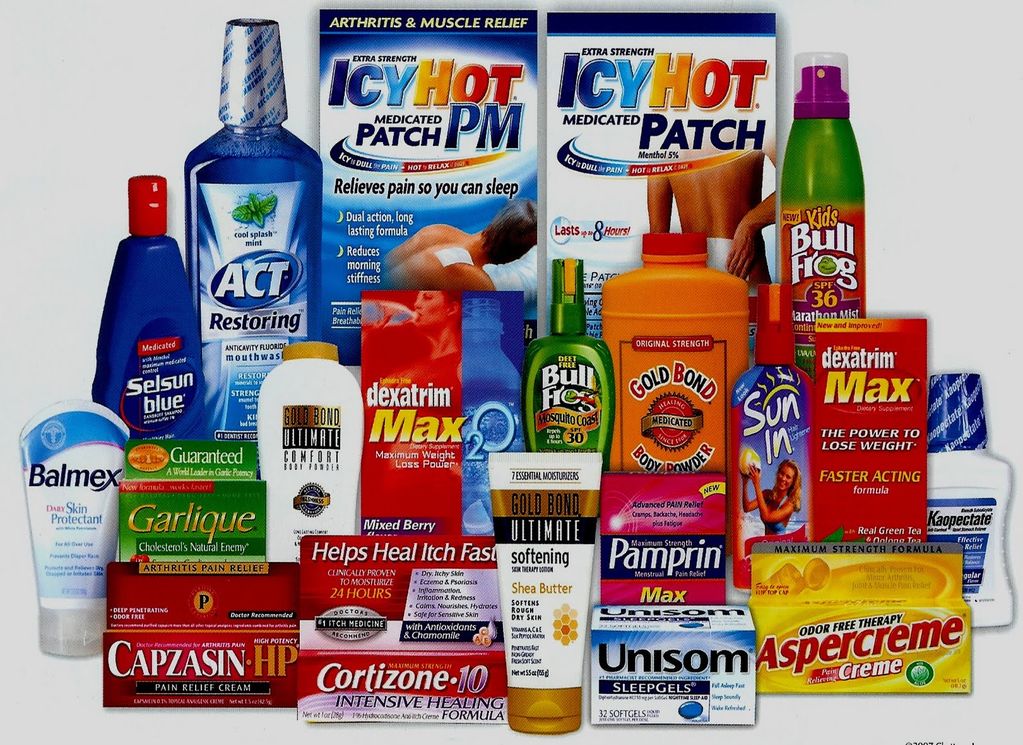 Current Chattem Product Line