Jo Conn Guild designer of Incline #2 in 1949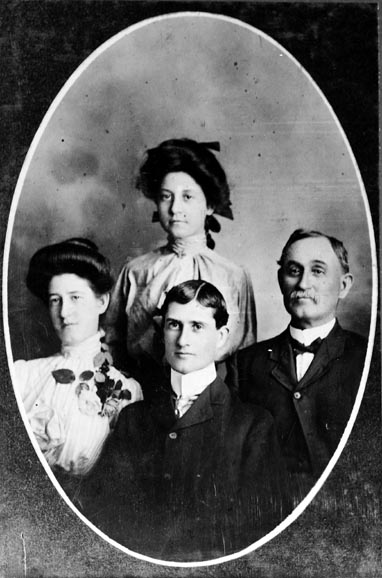 George Duncan and family builder of Incline # 1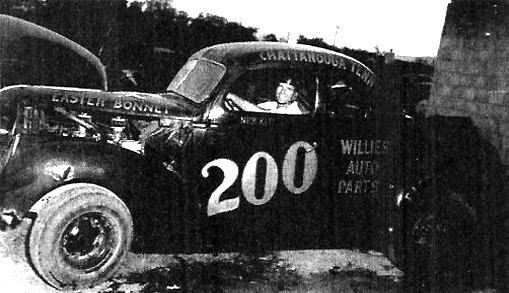 Jimmy Powell outside the ST Elmo Racetrack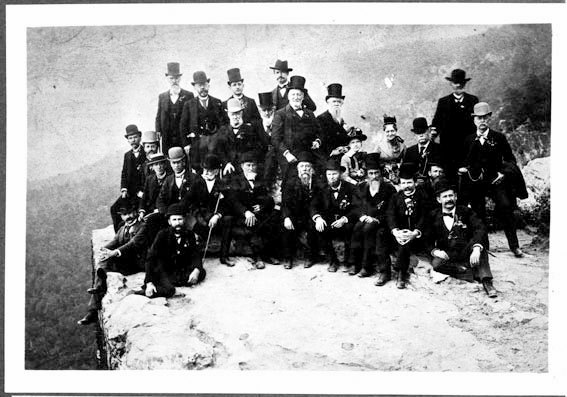 Confederate Reunion 1889 A.M. Johnson standing at left rear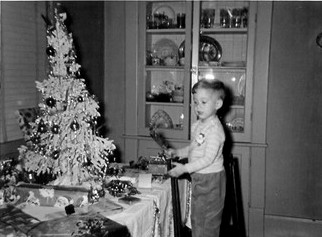 Mike Beatey taken at his grandmother's home 4310 ST Elmo Avenue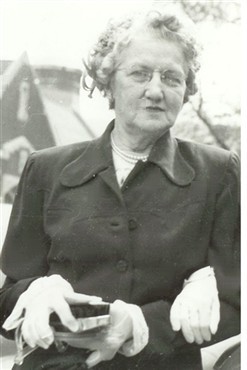 Mrs. Lucy S. Beatey former teacher lived at 4310 ST Elmo Avenue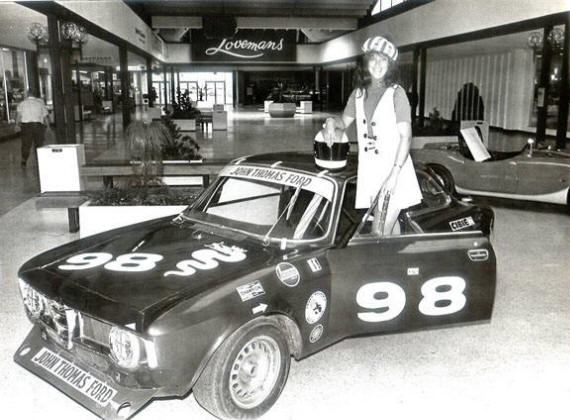 Sharon Skipper Allen posing with her race car at Loveman's c1972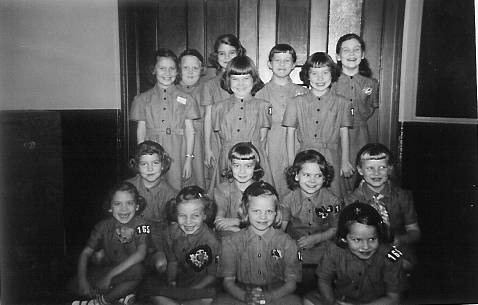 1st Brownie Troop 1952 Sharon Skipper front right c1953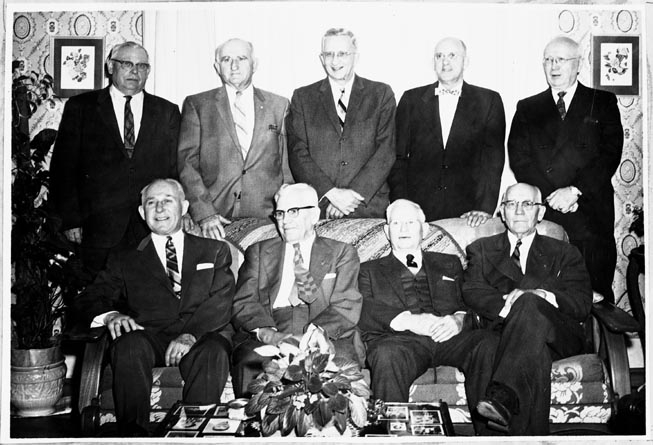 Half Century meeting at the home of ST Elmo's George Williams c1959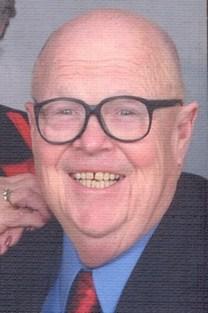 Charlie Powell founder of Charlie's Meats lived at 4415 Alabama Ave.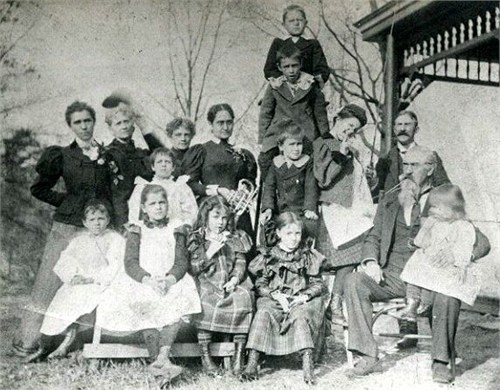 Col. A.M. Johnson with his grandchildren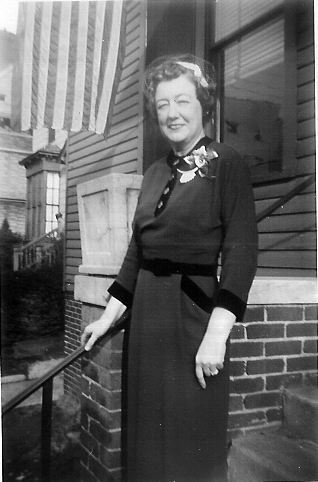 Mrs. James Dugger former teacher lived at 4705 Alabama Ave. c1954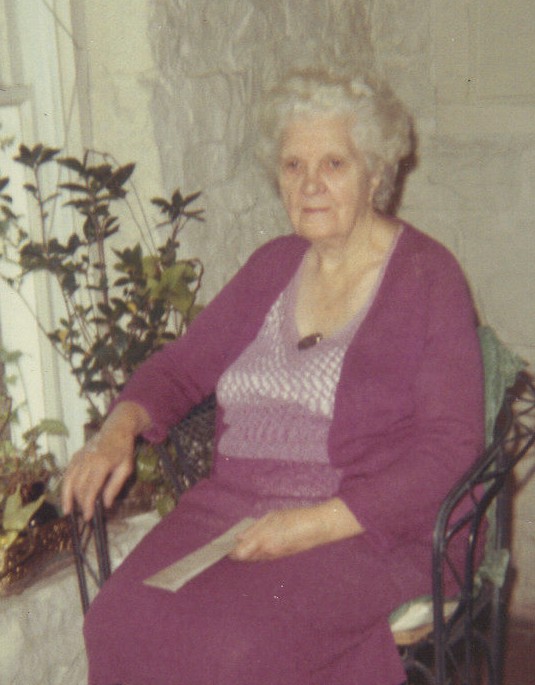 Penelope Johnson Allen lived at 4301 Alabama Ave.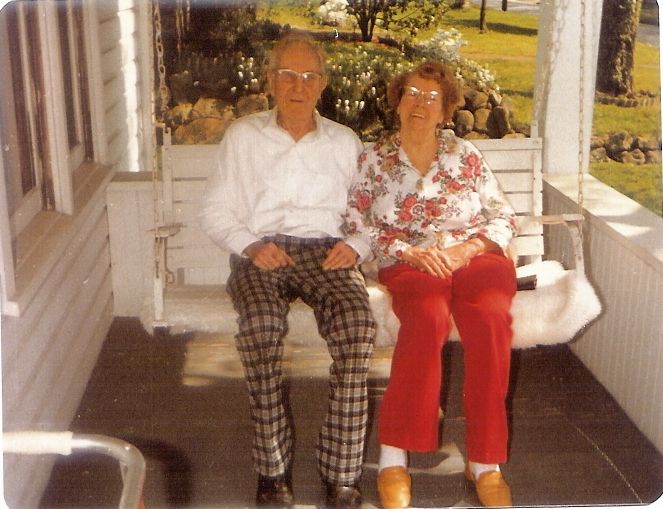 Ed and Ora Baker lived at 4618 Tennessee Ave c1970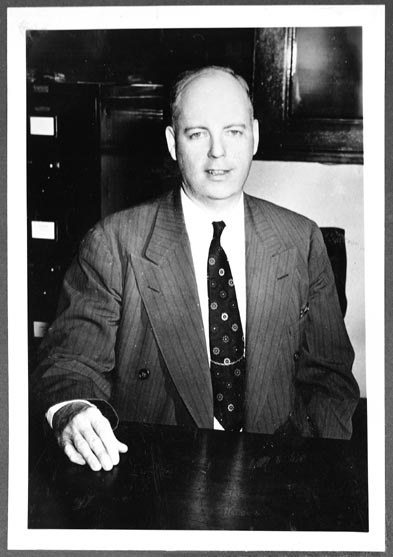 Roy McDonald founder of the Home Stores and the Chattanooga News-Free Press
McDonald lived at 4221 ST Elmo Ave.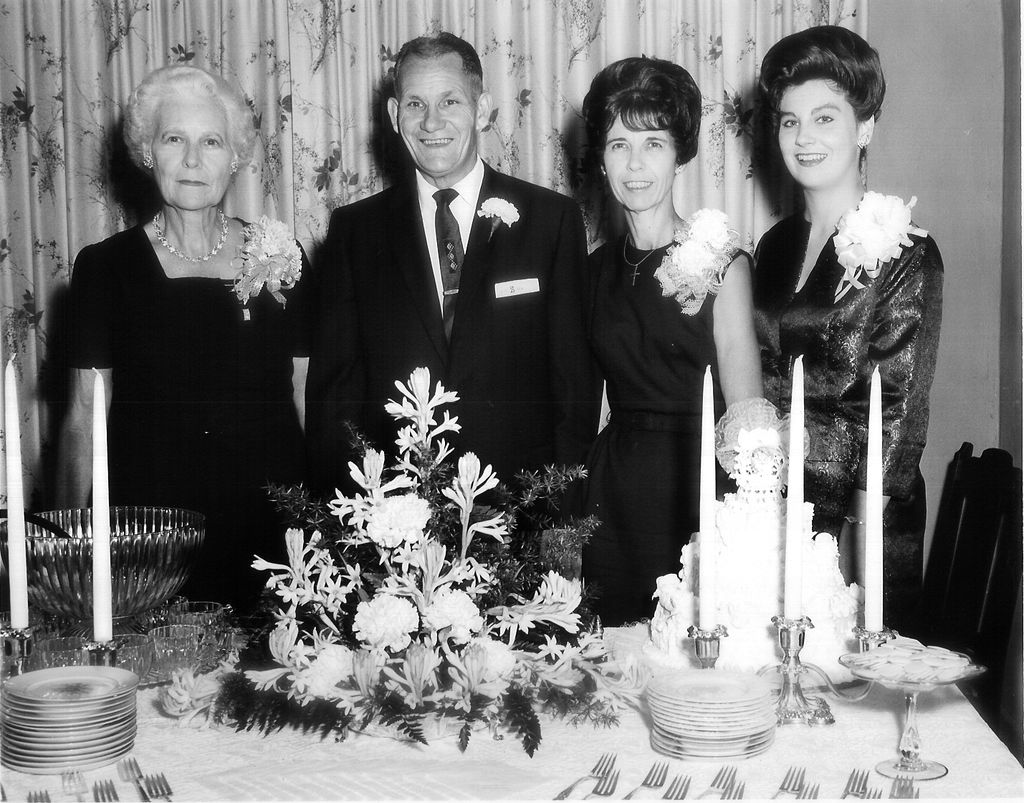 25th Wedding Anniversary of James and Leontine Skipper at their Och's Hwy. home
Mrs. G.A. Rice, James Skipper, Leontine Skipper and Sharon Skipper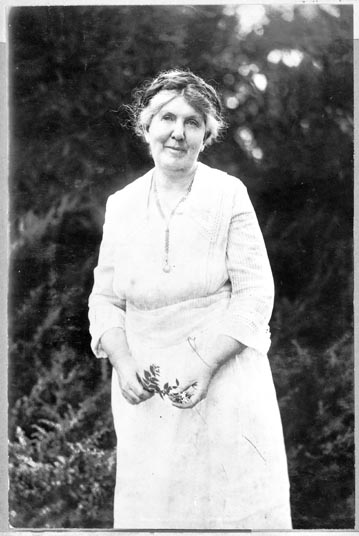 Sarah Key Patten wife of Z.C. Patten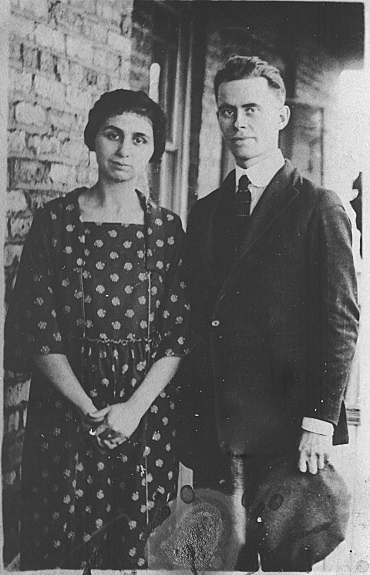 Leo and Ruby Lambert founders of Ruby Falls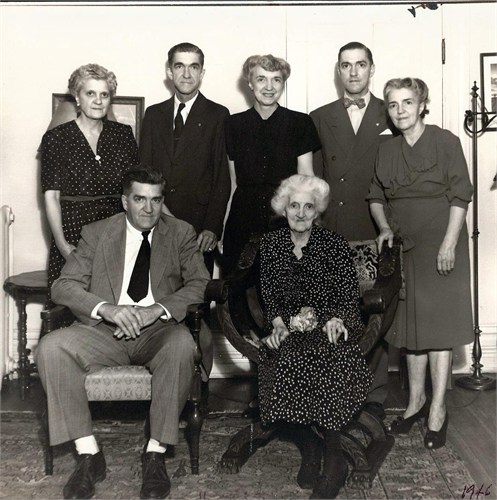 Members of Col. A.M. Johnson's family
NFL Star Reggie White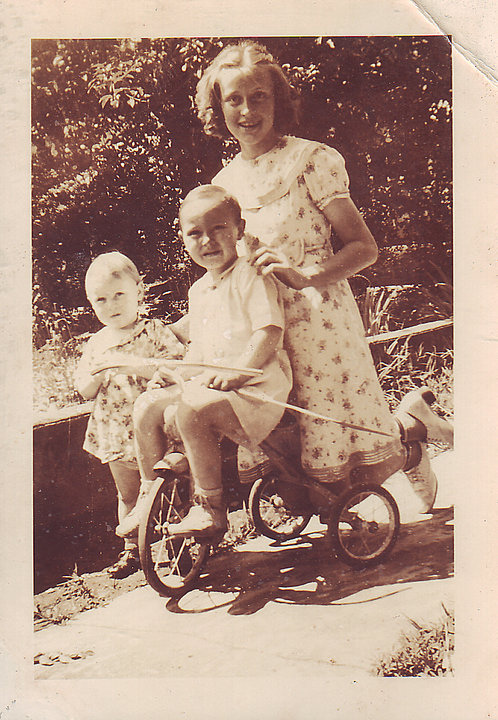 Lois, Delores and David Bain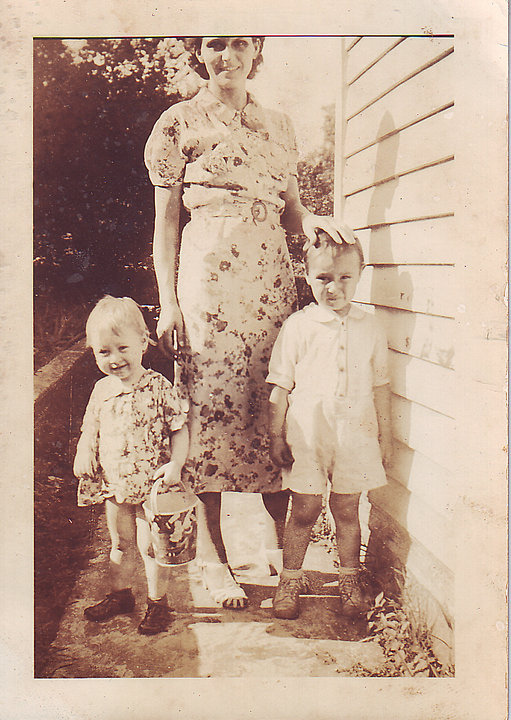 Prudie Bain with David and Delores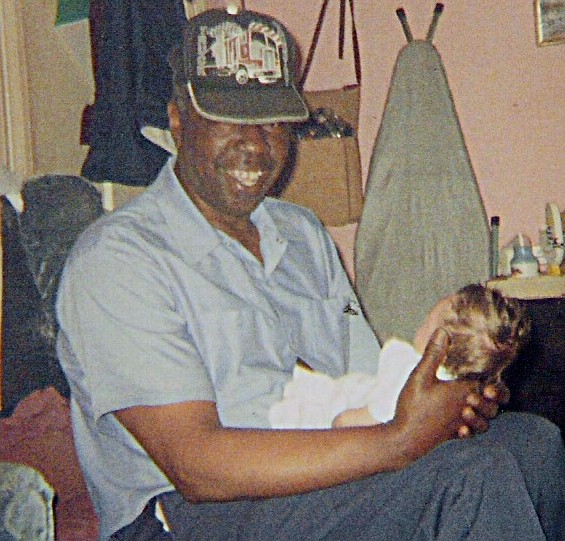 Theodore McGraw my best friend holding Marie Garner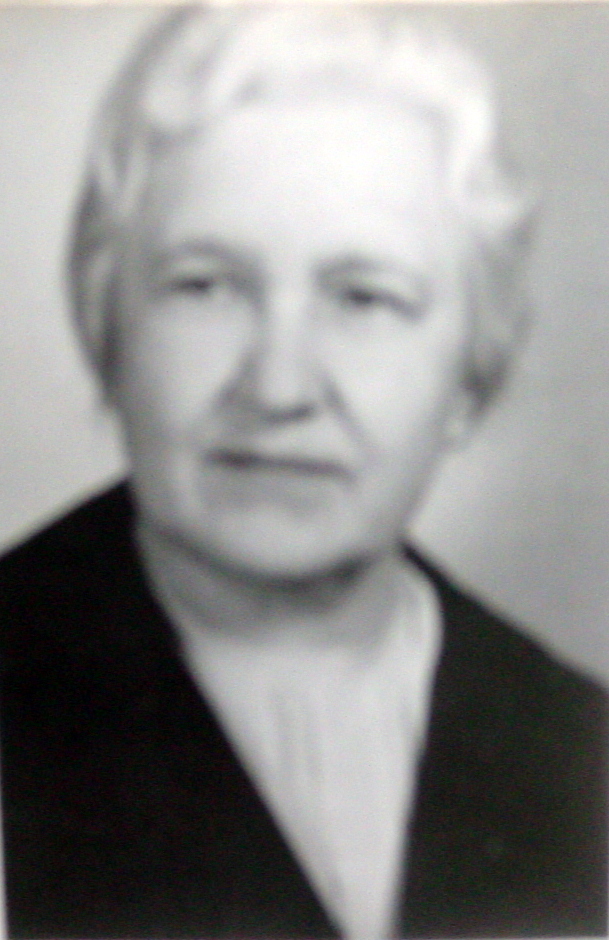 Miss Annie Laura Millsaps former teacher lived 4416 ST Elmo Ave.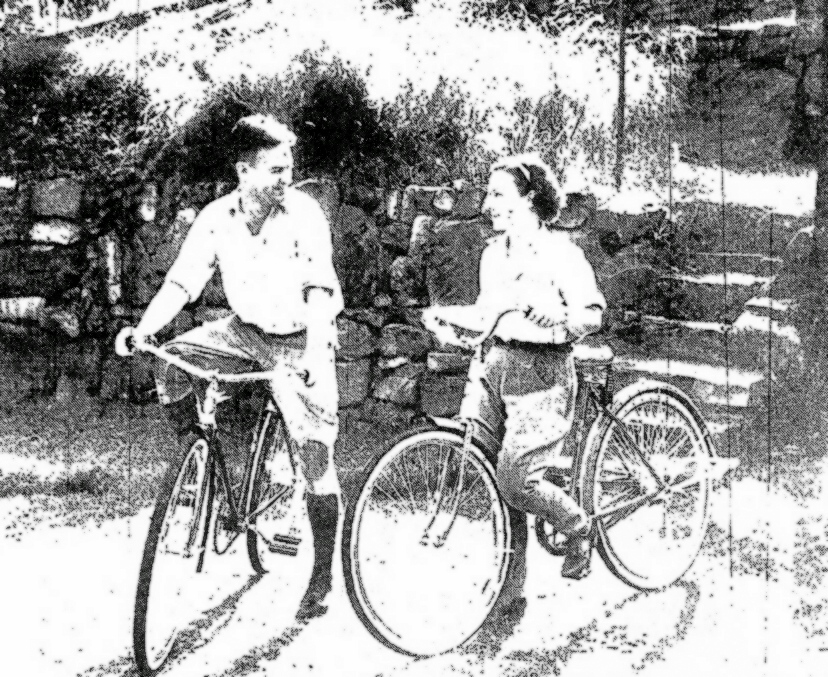 J. Burnet and Edna Walker Sizer lived at 4605 Alabama Ave. c1944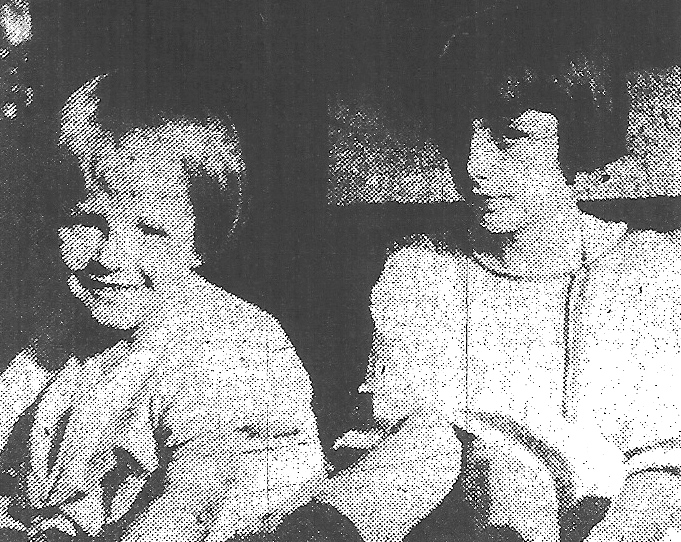 Wm. Graham and Mary Katherine Prince August 1923
Grandchildren of former ST Elmo Mayor Finlay Seagle and Mrs. Seagle
Donna Lee Dickson Azari and nephew Jason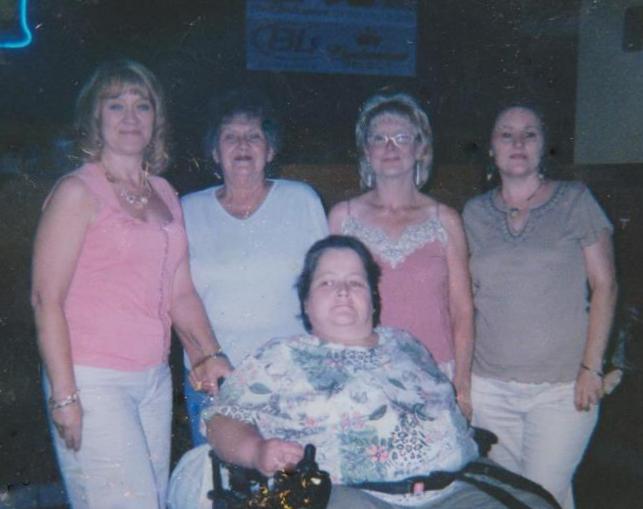 Mother and Daughters The Dickson ladies lived at 4204 St. Elmo Ave.
L-R Teresa Dickson Dampier, Delores Dickson, Angela Dickson, Donna Dickson Azari
and Cindy Dickson - in front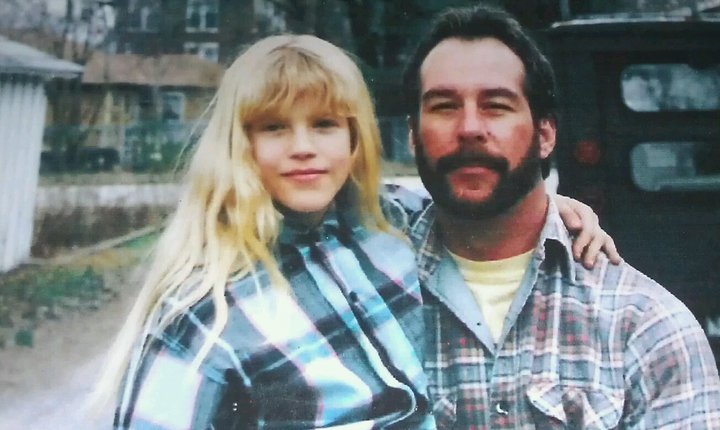 Eddie Williams with daughter April